Aspen'd Publishing|Idaho Gambling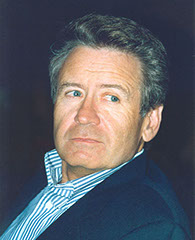 Chan Atchley
Author
The Soul of the Land: The true story of two brothers and their struggle to own the land.
The book won the First Place Award for best book of the year from the Idaho Press Women's Association. Then went on to become runner up in national competition.
Click here to read a poetic summary of The Soul of the Land.
Soul of the Land
All books sold with dust jackets*
*dust jackets may be purchased separately


Type: Historical Reference
Genre: Creative nonfiction
Price: Kivar-$32.95, Leather-$49.95
Additional Information
Dust Jacket and hard case bound covers by Judith
6.0"x9.0", hard case cover in both kivar and bonded leather
520 pages, with 80 black and white pictures
Smyth sewn
Printed on acid free paper
Limited first edition
published May 2004
ISBN: kivar leatherette, 978-0-9748515-0-1
ISBN: bonded leather, 978-0-9748515-1-8
Library of Congress Control number: 2003195006
Autographed by author and artist, may also be personalized and dated
Reviews
Elizabeth Laden, Island Park Press.
"I started the book and couldn't put it down... a new insight into the meaning of heroism. It should be valued as a local, regional and national treasure."