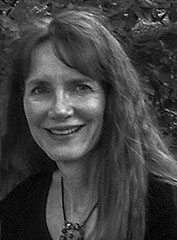 Over the years, Cindy's great desire was to write a book that would summarize many of the basic skills leading to a successful life. Branches of Life, is that wish fulfilled.
Branches of Life: An experienced social worker's guide to living a better and fuller life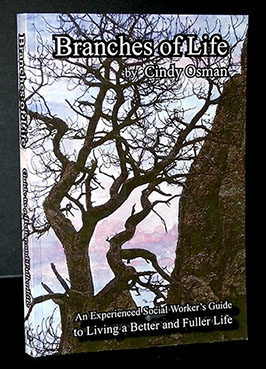 Type: Modern Day Reference
Genre: Self Help
Price: $18.99, Free Shipping in U.S.
Additional Information
Soft cover by Judith
6"x9", perfect bound soft cover
236 pages, one picture
limited first edition
published May 2014
ISBN: 978-0-9960330-0-8
Library of Congress Control: 2014905707
autographed by the author
Branches of Life was self published by the author using the expertise and counsel of Aspen'd Publishing
Each chapter provides basic information for people of all ages and walks of life. Check out some of your life's challenges.
Reviews
"Branches of Life offers a simple yet vital outline of the basics needed for maximal life success, no matter what your background, history, or medical concerns might be." Dr. Warren Willey, DO.